Shop, Dine, and Play by the Bay
Along one of the most desirable waterfronts in all of Miami, Regatta Harbour is an enticing transformation of Coconut Grove's historic Dinner Key – creating a dynamic, multifaceted destination for locals and visitors to socialize, dine, shop, and more with unrivaled views of Biscayne Bay.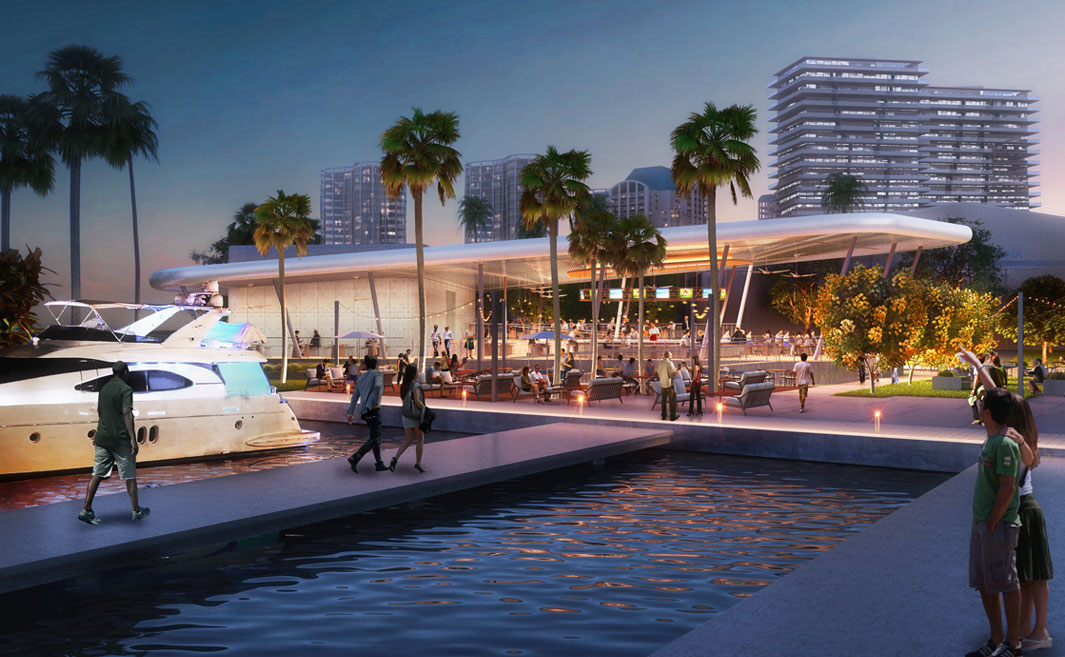 A Complete Waterfront Experience
Unlike many spots in Miami, Regatta Harbour maximizes waterfront enjoyment by incorporating a variety of pursuits into a single location. Nowhere else in the city offers alfresco casual dining, fine dining, a venue for concerts and events, boutique and flagship retail, boating access, dockage, and public outdoor space all just steps from the water's edge.
THE PLACE TO BE
High-end condos, exclusive hotels, upscale offices, luxury homes, and top-rated schools are all within seconds of Regatta Harbour – making it a community hot spot for all ages, all times of day or night, all year long.
See more
A Vibrant
Green Scene
Directly adjacent to Regatta Harbour is the lush and beautiful Regatta Park. This seven-acre community space is filled with jogging and bike paths, outdoor seating and picnic areas, manicured lawns and butterfly gardens, a state-of-the-art dockmaster building, and an ever-present flow of people wishing to enjoy the Bay.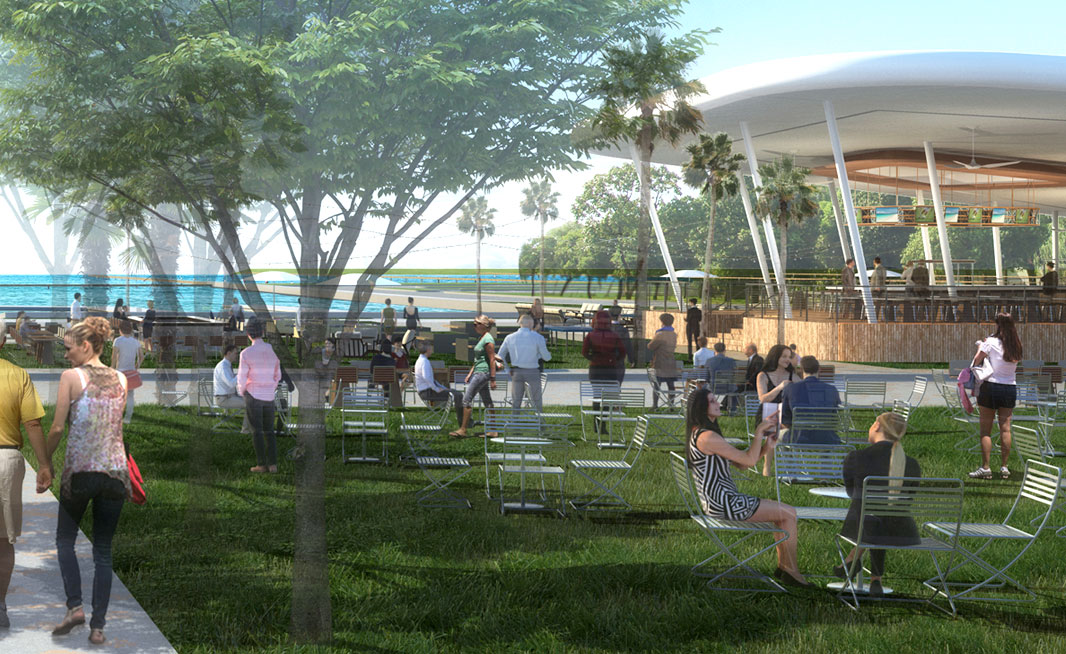 Retail Leasing Opportunities Now Available
For more details contact Koniver Stern Group